Foscam FI9936P Full HD 2MP pan-tilt-zoom camera (zwart)
In Stock:

Out Of Stock

Sku:

FI9936P-B

Brand:

1080P Full HD Video
Dankzij de ingebouwde, krachtige en energiebesparende chipset, biedt de camera een hogere beeldkwaliteit met geavanceerde beeldverwerking. In de afbeeldingen worden meer details gepresenteerd, zonder vervorming.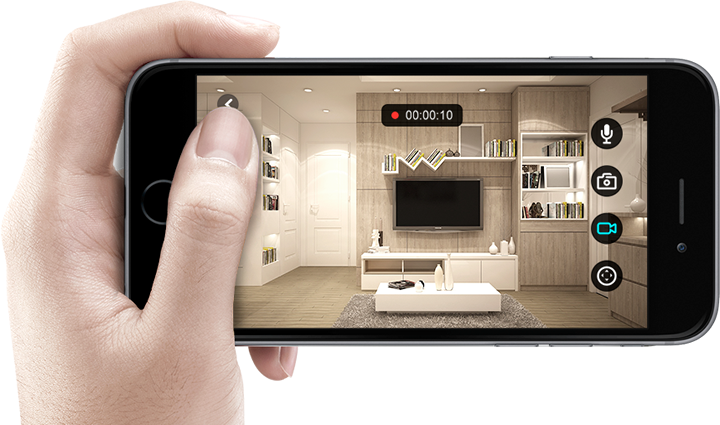 Smart Pan/Tilt/Zoom Camera
Met deze Pan / tilt-bewakingscamera kunt u alles rondom uw woning controleren. En met 4x optische zoom in plaats van digitale zoom kunt u inzoomen om meer beelddetails te bekijken of uitzoomen om een ​​bredere kijkhoek te krijgen, zonder afbreuk te doen aan de beeldkwaliteit.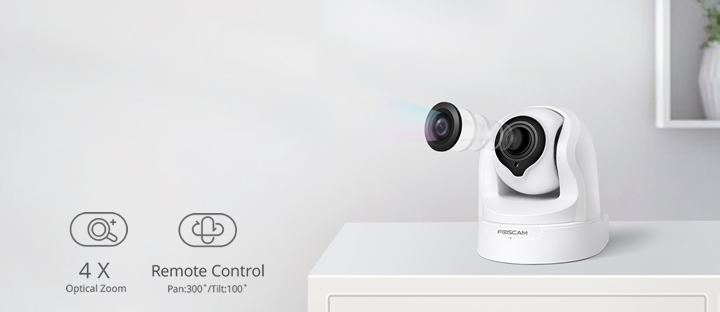 4x optische zoom, scherpe beelden, zelfs van veraf
Met de optische zoom met autofocus behoudt de cameralens de focus. Zelfs bij wijzigingen in de brandpuntsafstand kunt u op grote afstand beelddetails van hoge kwaliteit krijgen.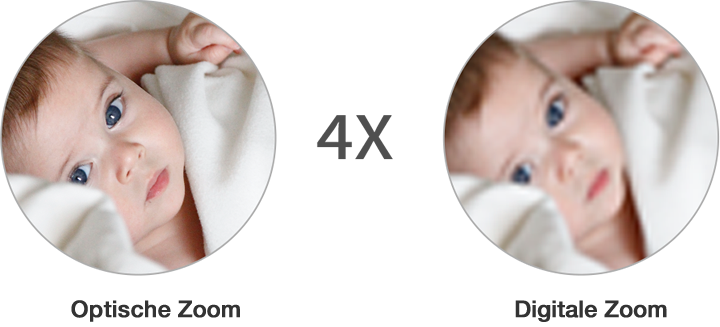 2.4GHz & 5GHz Dual-Band WiFi
Werkt op zowel 2.4GHz als 5GHz netwerk: beduidend betere stabiliteit en snelheid en minder interferentie met andere WiFi apparaten.

Smart Privacy Protection-modus
Als je de camera op een bepaald moment niet nodig hebt, kun je eenvoudig de slaapstand in de app aanzetten. De lens draait in een positie waarbij geen opnames gemaakt kunnen worden.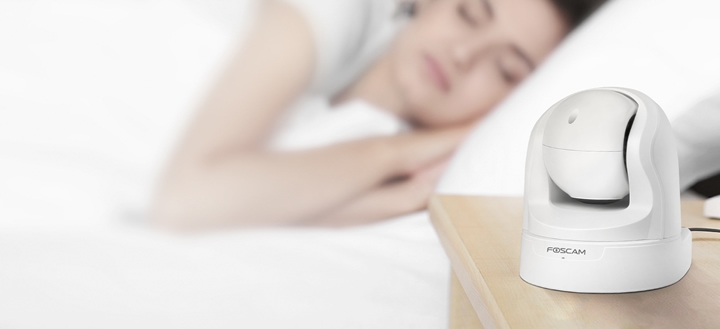 Verbeterd Nachtzicht
Ingebouwde infrarood-LED's worden automatisch ingeschakeld bij weinig licht, zodat u in het donker duidelijk tot 10 meter kunt zien. Dit geeft uw huis zowel overdag als 's-nachts volledige bescherming.

Werkt met Amazon Alexa & Google Assistant

Bewegingsdetectie en real-time activiteitswaarschuwingen
Neemt gebeurtenissen op zodra ze zich voordoen. De realtime-activiteitswaarschuwingen worden naar u verzonden via e-mail, FTP of Foscam APP wanneer beweging of geluid wordt gedetecteerd.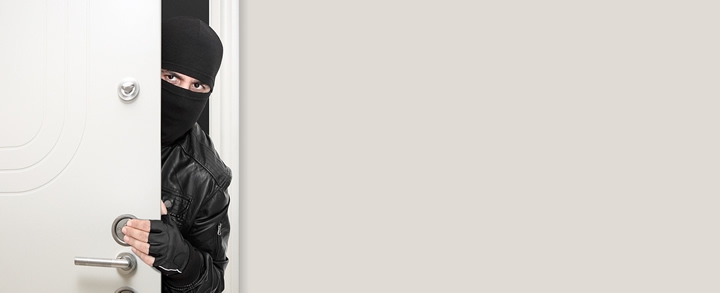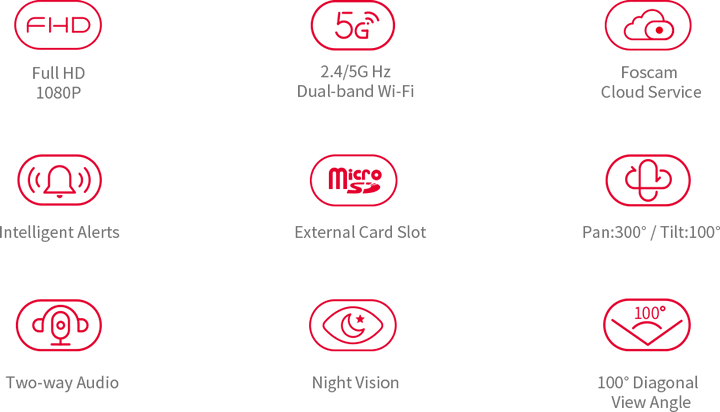 EAN
EAN
6954836062586
merk
Merk
Foscam
SKU
SKU
FI9936P-B